Changing lifestyles and preferences according to the latest home trends give rise to the need for more space. As a result, home conversion and extensions form a part of the family plan these days. Living alone was okay and adjustable, but when living with your family requires certain changes to suit their growing needs. 
While home extensions are an effective solution to your space issues, converting an unused garage into an extra living space can give some relief to your pocket. Didn't you ever give it a thought? Let the experienced garage conversion builders in Gold Coast enlighten you regarding the pros of doing so.
Solves the space issue
If you are constantly facing issues because of limited space, converting an unused garage into an extra bedroom or a fully-fledged living room can help solve it. Do you have a garage that does not keep cars anymore? Generally, these spaces turn into a storehouse of unnecessary stuff, like broken appliances, boxes and even children's toys. Why waste that space? Convert it into a living room by a professional Home Builder to sit and enjoy weekend binges with your family. 
Surged Home Value
If you have plans to sell your home in the future, converting that nuisance of a garage will help increase its value. An extra bedroom or living space will add to the buyer's interest who will pay more, definitely. According to recent estimates, garage extension conversions in Gold Coast can increase your home value by 10-15%. 
Extra Accommodation 
Sometimes, you may need to accommodate your ailing loved ones to speed up their recoveries. Converting the garage can help increase the much-needed space to do that. That way, none of your family members will need to give up their space and privacy requirements. You can easily accommodate your new member in the extra room you get after conversion. 
Kids' Playroom
Do you plan to have kids? If you have limited space in your home, it can be daunting to tend to the growing child's needs. Converting that unused garage can solve this issue in a jiffy. You can either turn the extra space into a kids' nursery or playroom. 
Quality Me-time
Is your garage located outdoors? Converting it into a new living room can give you the space to relax and chill away for a while. You can either use it for reading or watching your favourite series in seclusion. Spending some "Me" time is essential to enhance the thought process. A new space with all the advanced facilities will tend to that need.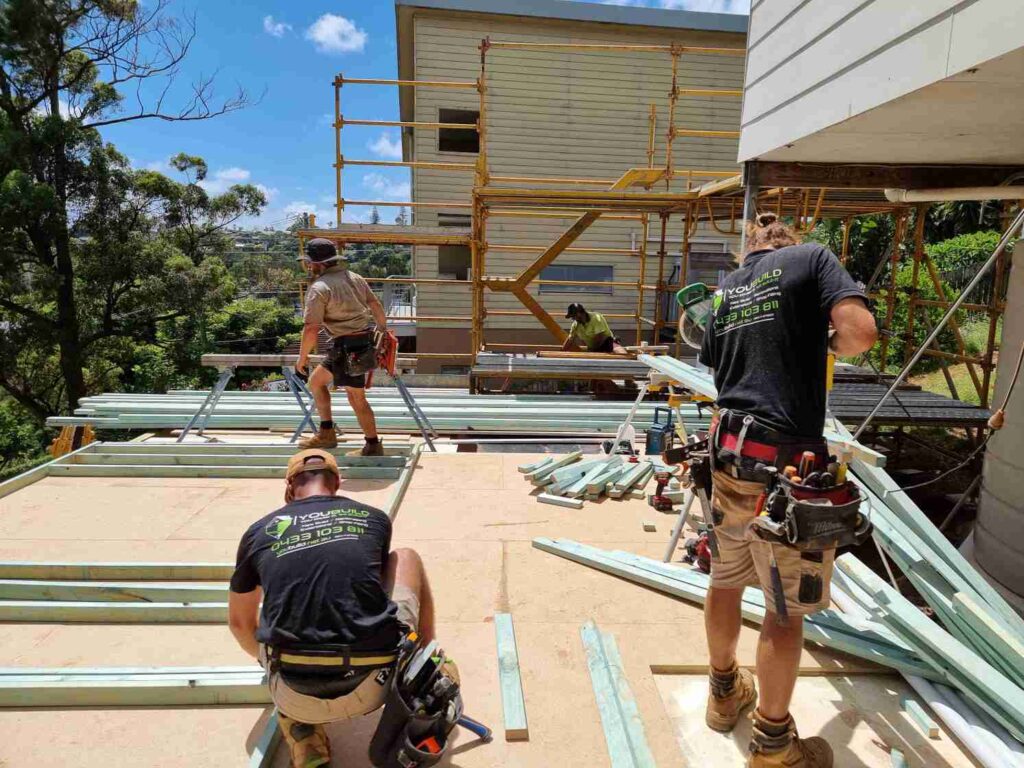 How to convert your garage into a living space?
Get in touch with an experienced home builder like You Build to help convert your garage into a living space, an extra bedroom or anything else. Our team of efficient and licensed builders are equipped with the knowledge to assess the given space and craft the perfect solution for you. Book an appointment with us to discuss the same and listen to our ideas on how to optimise your garage space.