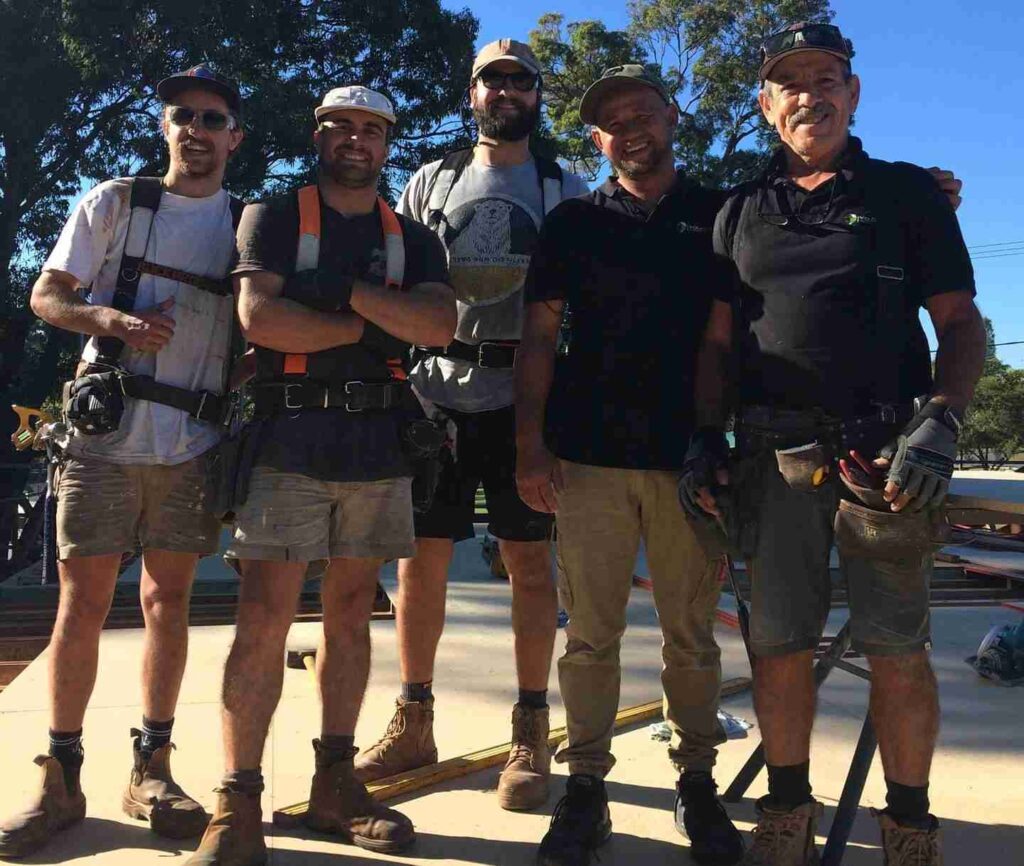 You Build is a building company specialising in renovations, extensions, decks and garage conversions.  We also build granny flats and new homes. 
You Build was established by Nathan You, who has been in the construction industry his whole life.  He started his career as an apprentice carpenter and worked with many small and also larger scale well-known builders.  He continued with carpentry after completing his apprentice for many years. 
Looking for a change he ventured into a role with a building inspection company and was a handover inspector for a few years.  He realised his passion lay with being actively involved throughout a build so decided to pursue a higher role with more responsibility in the industry. This led him to obtaining a building supervisor and manager role with a commercial builder which led him across the state for many years.
You Build was established as Nathan has always wanted to solely manage his own construction work and build his own brand.  He is passionate about building and enjoys watching each and every transformation.  The most satisfying part of the process is to see the joy on his customers faces at handover and how happy they are with the quality of work completed.  Reputation at You Build is key – we believe in strong communication, good workmanship, quality products and use reputable suppliers.  We build relationships with our customers, we take a more personable approach and genuinely care about doing a good job.
Call YouBuild today to have a chat, we would love to hear from you.