Renovating an old bathroom is not just about changing the wall and floor tiles. It is also about adding new lights, and other kinds of bathroom accessories that can make it easy for you as well as the senior citizens of your family to use. But if you have a tight budget and are looking for ways in which you can get the best bathroom remodelling service then consulting with an experienced home builder on Gold Coast is the right decision you can make.
The experts will not only give you top-class bathroom renovation service on Gold Coast but will also help you in saving your important time and money. The ways in which you can save money and get the best service are cited below in detail.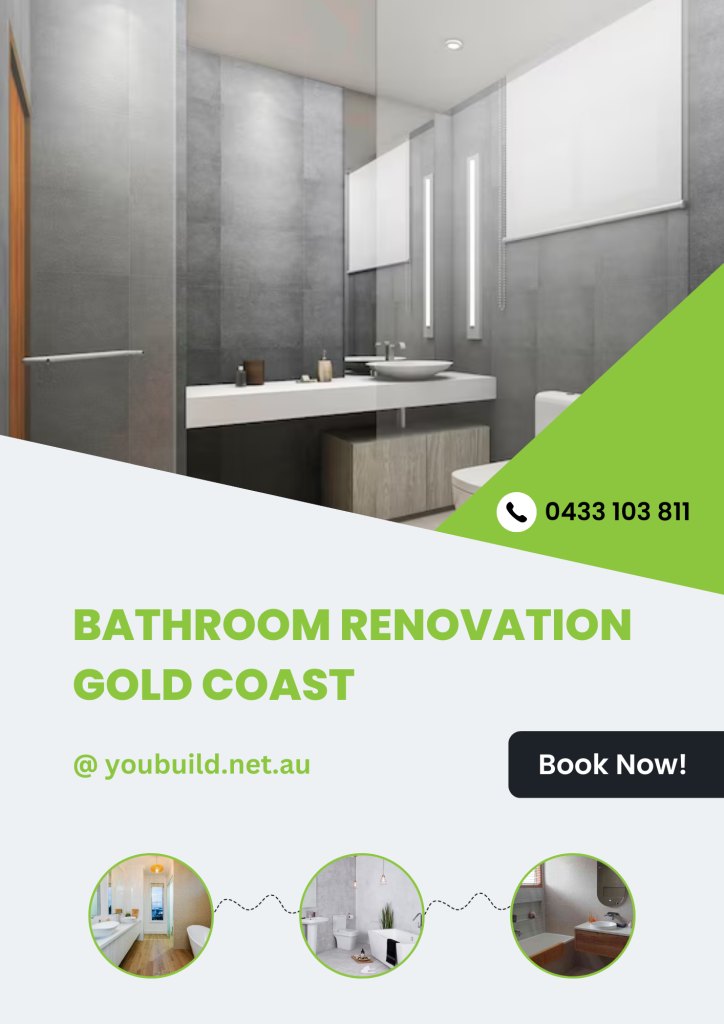 Tips To Save Time & Money During Bathroom Redesigning
1. It is highly important to be clear about the things that you need to have and the ones which you should not have in your bathroom while redesigning it. Adding more accessories or installing bigger benchtops that will take up more space is a bad idea during a bathroom renovation on Gold Coast. Not only that it will also cost you and you might have to exceed your budget.
2. An important thing which you need to think about is the long run. If you don't want to keep spending money and time to redesign your bathroom every year or after two to three years then it is better to buy high-quality materials. You can consult with your bathroom designer regarding this. As they are experienced and have better knowledge they can provide you with a better decision.
3. By hiring a professional bathroom designer on Gold Coast you can save your money too. Yes, you heard that right. As they specialise in offering top class service and at a cost-effective price you can be sure of not overspending much. Apart from this, they will help you to install the bathroom accessories that you will require.
So if you are looking for a well-established building company who have professionals with great skills and knowledge about kitchen and bathroom renovation, home extension, etc. then you have come to the right place. The expert builders of You Build have years of experience and specialise in offering a wide range of services such as renovating and extensions, decks and garage conversions and much more. Apart from this, our experts are also renowned for building granny flats and new homes. To book an appointment with our home builder on Gold Coast you can call us at 0433 103 811. You can also send an email to nathan.you@youbuild.net.au if there is any query. Our business hours are from Mon to Sat from 7 am — 5 pm.