Are you planning to convert your garage space into a new room? If the answer is yes then you should not make any decision in a hurry. There are many options you can go with and things that you can do to convert your car parking space and get more space. But before you make any decision regarding garage conversion in Gold Coast it is important to consider some important things in order to avoid facing problems at a later stage.
If you are thinking that converting a garage space is an easy task then that is not so. Making any kind of silly mistake can cost you much more than you can think or imagine. Hence if you don't want to face any kind of issue during the conversion process of your car parking area then you should consider the things which are specified below in detail.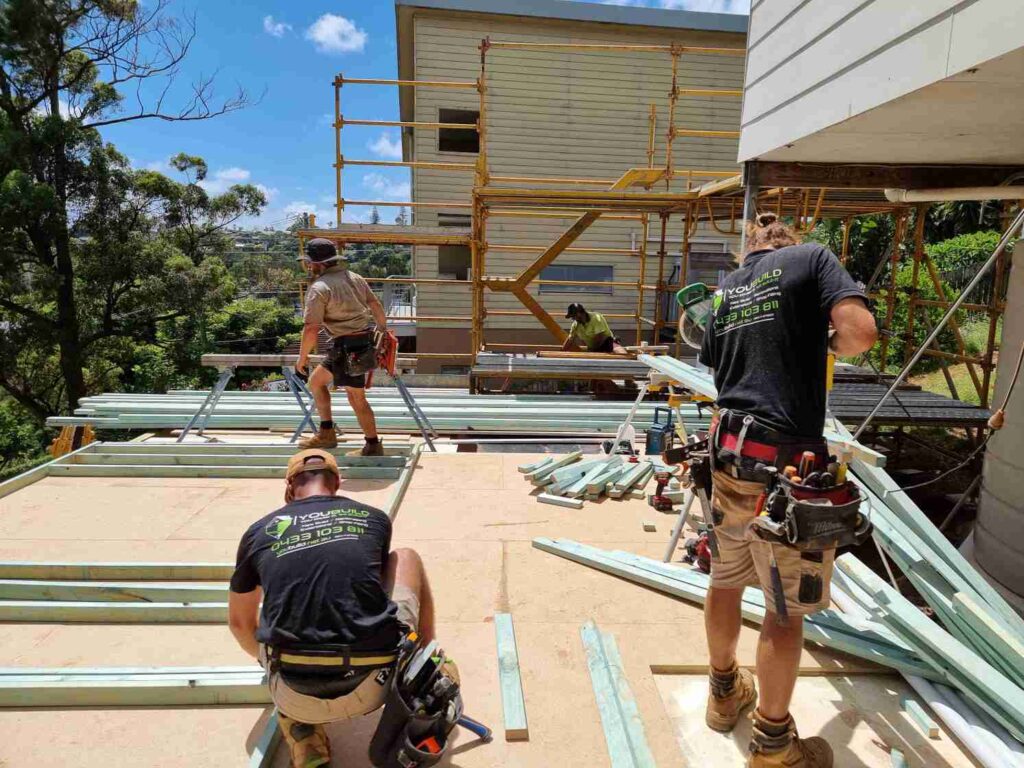 Vital Things To Consider Before Garage Extension
Planning Permission: It won't be possible for you to change your garage space without having a planning permit. You need to approach your local council or authority to get the permission. In case you fail to do so then there is a high chance you will find yourself in some kind of legal problem. Hence you need to keep this in mind and try to get the permit before starting the project.
Experience Of Team: An important thing which you need to find out is the experience of the home builder

whom you are planning to hire for your project. You should try to hire the most experienced one because you can trust them to offer you better results and give you the right value for your investment.

Redesigning Work: You should be clear about why you are planning for a garage conversion. Do you want to get a new room where you can do your office work or spend some good time with your loved ones? Do you want to use it as a guest room? Once you will be clear about this then it will become easy for you to get a quality result.
Safety: The safety of your loved ones and the workers who will be managing the task of garage extension conversions in Gold Coast

is also an important thing which you should not ignore. Hence you can keep your children, pets and elderly family members away and try to hire an insured and certified team for the project.

Warranty: You should not forget to ask the team whom you are planning to hire for your project what kind of warranty they are ready to offer.
These are the few important things which you need to consider and carefully make the decision to get the right value for your investment.
 At You Build we have a professionally trained, experienced and insured team on whom you can trust to offer you a great service. We will also give you great tips and advice which will help you in getting a good result. You can trust us to offer you top-notch garage extension conversion service at an affordable price. So your search for professional home builders who specialise in offering the best garage conversion in Gold Coast ends here because you have come to the right destination.